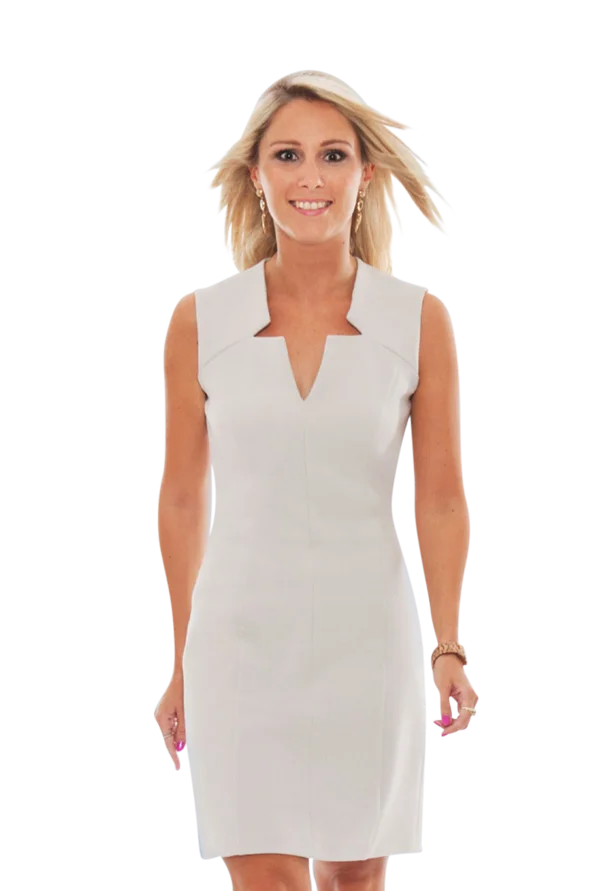 Christina Matussek
B.A., Director Operations Tax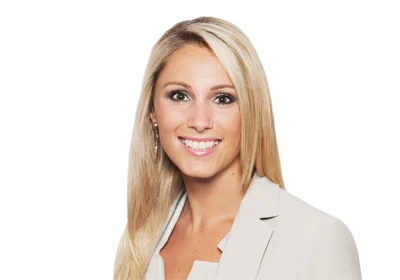 Languages
German, English
Christina Matussek is the main person responsible in tax operations for the smooth internal organization of our Tax Department as well as for the interface with our Legal Department.
In her role, she is the first contact person for all process flows and their continuous improvement. She assists our employees with all administrative and organizational questions concerning our tax department. At the same time, she acts as a central link between our Tax and Legal Departments and thus ensures that optimal results are also achieved for our clients in intra-divisional mandates.
Christina Matussek is responsible for the invoicing of the Tax Department, the onboarding of new employees and, together with the HR department, the recruiting and selection of suitable candidates, thus ensuring the long-term personnel growth of our Tax Department.
She views the personal development of the employees as well as the promotion of their individual skills and strengths paramount to our success. Christina Matussek continues to develop the strategic orientation as well as the specialization in certain tax areas with the entire management team from the Stuttgart office.
Through her studies with a focus on pedagogy and psychology at the teacher training college in Schwäbisch Gmünd (PH Schwäbisch Gmünd) and at the Society for Person-Centred Psychotherapy and Counselling in Stuttgart, the top priority of her work is on leadership, organization and the further development of the competences of all team members. She is also certified as a trauma therapist. As a business coach, she ensures successful business development through lectures and seminars.
Prior to joining WINHELLER, she worked in a similar capacity for the law firm Steuerberater Matussek since 2014.
Associations and Volunteering
---