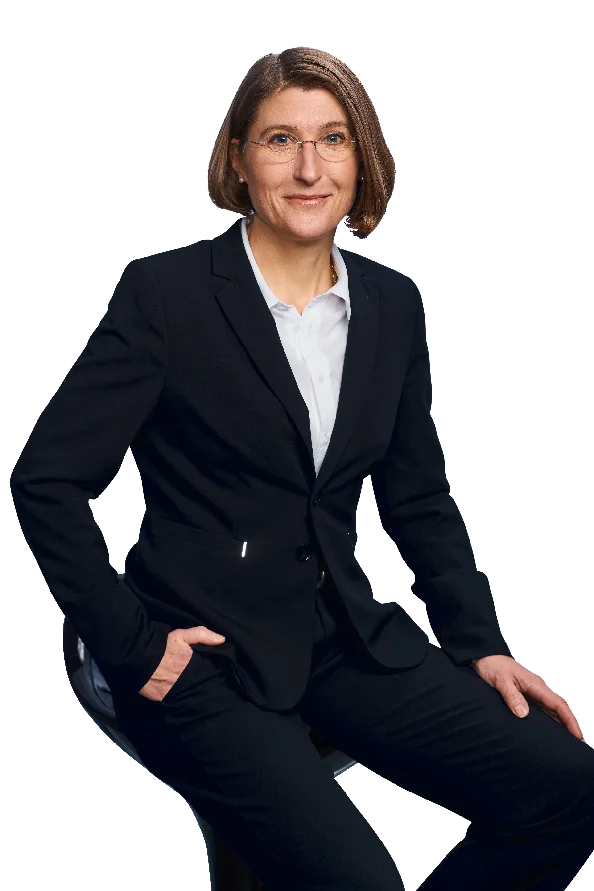 Katharina von Campenhausen
German Attorney at Law, German Tax Advisor, Certified Foundation Consultant (FSU Jena)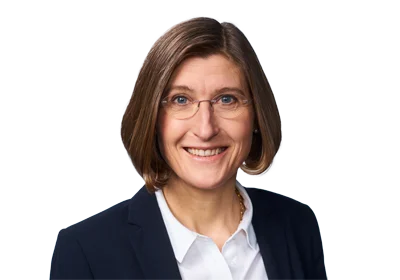 Languages
German, English
Katharina von Campenhausen, German Attorney at Law and German Certified Tax Advisor, works as an of counsel attorney for our law firm in Berlin. She advises nonprofit organizations throughout Germany on all queries related to nonprofit law and tax law.
She advises our nonprofit clients (associations, foundations, nonprofit LLCs) in particular on general tax and nonprofit law issues, the use of funds, the formation of reserves and the distinction of the nonprofit spheres of these entities. She designs statutes and articles of association, formulates cooperation and fund transfer agreements and advises in a cross-border context.
In addition, she assumes the ongoing tax advisory activities for NPOs, i.e. she handles the determination of profits and financial accounting and prepares annual financial statements as well as all tax returns (corporate income tax, trade tax, sales tax), provides support in ongoing tax audit procedures, corresponds with the tax authorities and - if necessary - represents our clients before the tax courts.
Katharina von Campenhausen is a sought-after speaker in her areas of expertise in nonprofit law and tax consulting for nonprofit organizations.
Before joining WINHELLER, Katharina von Campenhausen worked for the law firm Schomerus & Partner in the field of nonprofit law and tax law as well as for PricewaterhouseCoopers with a focus on corporate taxation, sales tax, procedural law and international tax law. She was also a self-employed tax consultant in her own firm with a focus on nonprofit organizations for over 15 years.
This mother of four children likes to spend her free time swimming, running and singing in the choir.
Lectures
All About Money?! Donations and Sponsorship, German Foundation for Engagement and Volunteering, webinar, 23.02.2021
Waste not, want not?! Timely use of funds and formation of reserves, German Foundation for Engagement and Volunteering, webinar, 22.02.2021
---