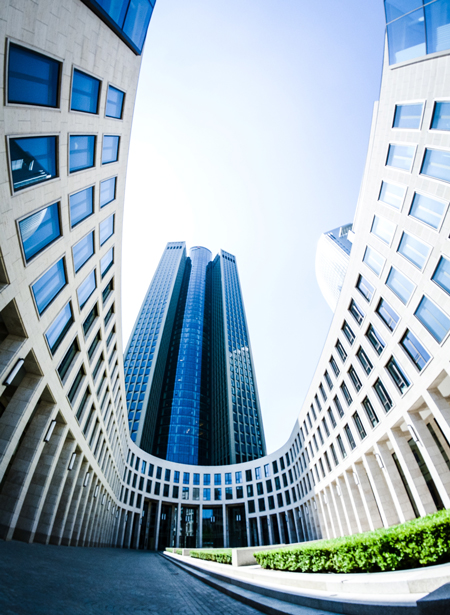 Frankfurt am Main
WINHELLER Attorneys at Law & Tax Advisors
Tower 185, Friedrich-Ebert-Anlage 35-37
D-60327 Frankfurt am Main
Germany

Tel.: +49 (0)69 76 75 77 80
Fax: +49 (0)69 76 75 77 810
E-mail: info@winheller.com
Conference Rooms:
Berlin
WINHELLER
Attorneys at Law & Tax Advisors
Unter den Linden 21
D-10117 Berlin

Hamburg
WINHELLER
Attorneys at Law & Tax Advisors
Neuer Wall 50
D-20354 Hamburg


Munich
WINHELLER
Attorneys at Law & Tax Advisors
Nymphenburger Str. 4
D-80335 Munich


Karlsruhe
WINHELLER
Attorneys at Law & Tax Advisors
Ludwig-Erhard-Allee 10
D-76137 Karlsruhe


Do you have questions about our services or want to arrange a personal consultation? We look forward to hearing from you! We answer frequently asked questions in our FAQs.


Nationwide consultation and representation
Appointments by arrangement
Personal consultation or appointment by phone or by videoconference
Precise billing exact to the minute
NOTICE ON CORONAVIRUS CRISIS: WE ARE HERE FOR YOU – ANYTIME!
Dear Clients, dear Business Partners,
The spread of the coronavirus poses many challenges for companies. Despite the current circumstances and the comprehensive precautionary measures, we are still there for you without restrictions!
Our team is available for you as usual: by e-mail, by phone (+49 (0)69 76 75 77 80) or by chat. Feel free to use our consultation via video conference. Our team of advisors provides answers to urgent questions regarding employment law, financing law, capital markets law, data protection, contract law, M&A as well as ongoing litigation and tax proceedings. Contact us!
We, too, have taken responsibility for the health of our team and our families and are helping to contain the virus by giving our employees the option to work from home. We are now reaping the benefits of consistently pursuing a digitalization strategy. Since the firm was founded, we have been using tools for collaboration, communication and remote work from home on a regular basis.
We wish you to get through the time of the restrictions caused by COVID-19 safely and successfully!
Your WINHELLER team
P.S.: Our legal experts keep you informed about the coronavirus crisis here!
By train, by car or by foot?
Here you can find the best ways to reach our Frankfurt office:
WINHELLER in Social Media