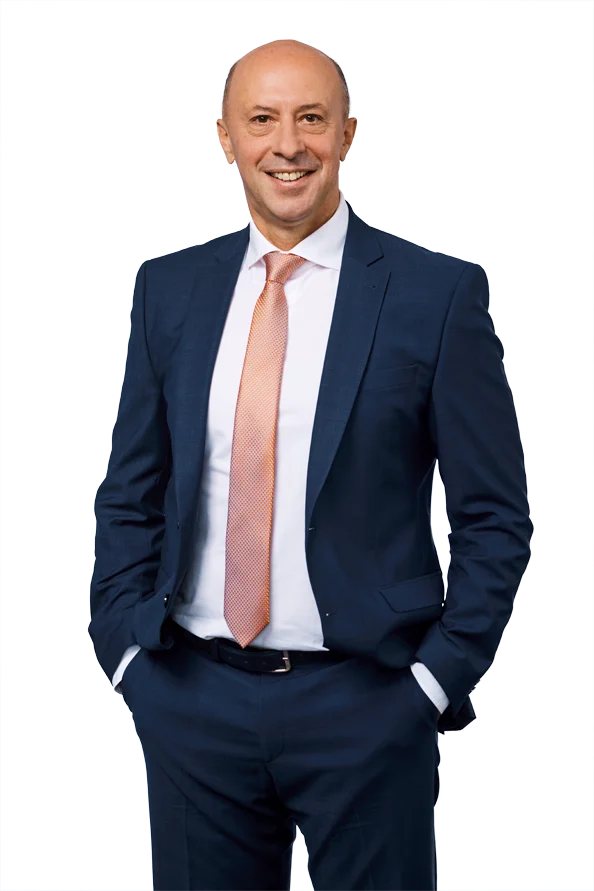 Alexander Romanov
Director Eastern Partnerships, Russia and Central Asia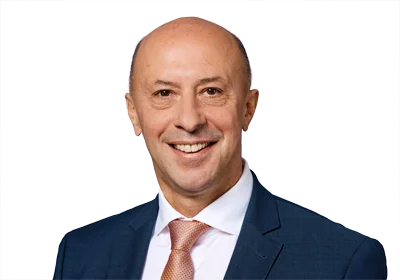 Languages
German, Russian, English
Alexander Romanov is based in Frankfurt/Main and responsible for our business and private clients from the Eastern Partnership countries, Eastern Europe, Russia and Central Asia.
He supports our clients in matters concerning banks, supervisory and regulatory authorities as well as banking and financial services. He also advises on national and international providers of export guarantees and export insurance (ECA).
Alexander Romanov has many years of experience in structuring of and advising on cross-border investments and lending transactions as well as complex international banking transactions, stocks and bonds. He advises issuers affected by sanctions, on syndicated loans, infrastructure and industrial equipment purchases, trade finance, and Eurobond issue preparation and placement.
Thanks to his expertise and wide-ranging professional contacts, he is often the link between our specialist lawyers or tax advisors and our clients.
Alexander Romanov is a graduate of the Faculty of Economics of the Moscow State Lomonosov University, where he earned his doctorate on the topic of "International Economics and the Financial and Banking System". He worked intensively on national and international financial programs to overcome infrastructural barriers to economic growth, on financial support for small and medium-sized enterprises as well as on the implementation of energy efficiency programs launched by the development institutes of Germany (KfW) and Italy (CDP).
As an auditor certified in Russia, he worked for financial and credit institutions, participated together with the German KfW and the European Investment Bank (EIB) in the development and implementation of bilateral programs for the funding of medium-sized enterprises, as well as in the establishment of the SME Promotion Fund with the financial participation of the respective national development banks. He contributed to the cooperation between the national development institutions that are members of the Long Term Investors Club (LTIC) and actively participated in the intergovernmental German-Russian and Italian-Russian consultative bodies in the field of economics and finance and banking.
Associations and Volunteering
Committee on Eastern European Economic Relations - Ostausschuss der deutschen Wirtschaft e.V.
---
Do you need support?
Do you have questions about our services or would you like to arrange a personal consultation? We look forward to hearing from you! Please fill in the following information.
Or give us a call: +49 69 76 75 77 80