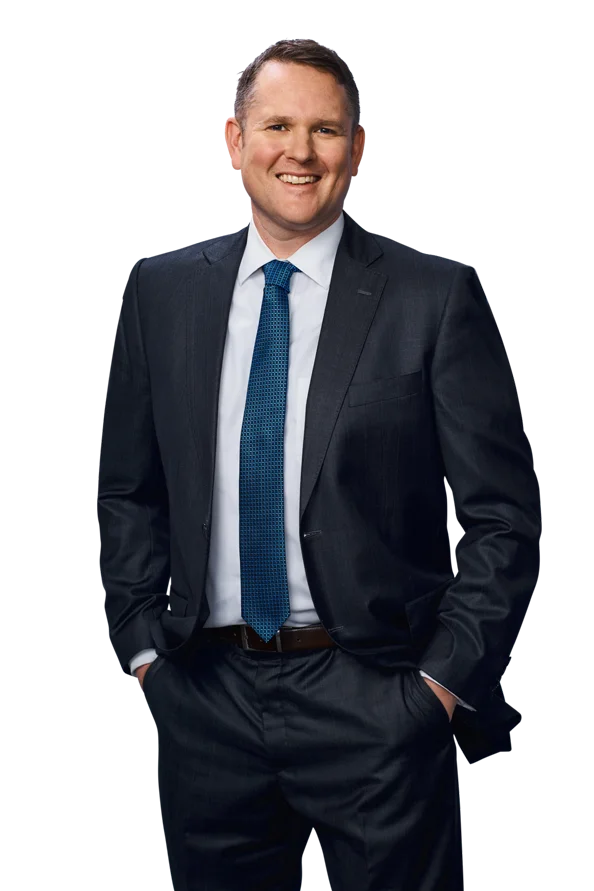 Paul Bess
Attorney at Law (Florida, USA)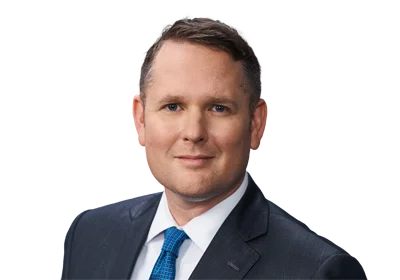 Languages
English, German
Attorney Paul Bess is associated with WINHELLER as U.S. legal counsel. Being part of our U.S. desk, he advises Germany-based companies in U.S. and international commercial, corporate and business law, including structuring, U.S. market entry, enterprise expansion and development, national and international contracting, intellectual property, patent and trademark registration, and legal support for regulatory compliance with U.S. government agencies.
His regular services for our corporate clients include writing, negotiating and reviewing commercial contracts. Types of contracts Paul Bess creates include
agreements for partnerships and joint ventures,
operating agreements for companies,
large sales of goods, as well as
clauses to protect intellectual property interests in mergers, purchase and procurement contracts.
In addition, U.S. Attorney Paul Bess advises companies and their senior management on business liability under U.S. product liability laws and on how to organize and structure companies to comply with international standards in multiple areas of social responsibility, including labor, environment, privacy, chain of production, and economic rights.
Paul Bess is admitted to the State Bar of Florida as an Attorney and Counselor of Law. With his center of life in Germany, he works as a U.S. Attorney at Law in Germany and provides legal counsel and representation in all U.S. business, contracting, and corporate legal matters.
Paul Bess formally served as a Judge Advocate for the U.S. Army in Europe. He advised commanders on all matters concerning contract, fiscal, administrative, operational, international, military, financial liability, criminal law and government ethics. Prior to that, he was also a Trial Counsel for the U.S. Army in Bavaria, responsible for prosecuting criminals charged with offenses under the uniform code of military justice (UCMJ), including rape, murder, war crimes, theft, pay fraud and other white-collar crime. Paul is also an expert in concerns for business under international human rights law, particularly with chain of production and liability for the activity of third parties in business ventures, as well as advising companies dealing with trade embargos and sanctions.
Paul Bess was born in the San Francisco Bay Area (California) and studied law at Tulane University Law School in New Orleans, Louisiana. He earned a masters degree in International Human Rights form Friedrich-Alexander-University in Erlangen, Germany, focusing on its application to international business and trade.The passionate vegetarian is a fan of Japanese fencing (Kendo) and craft beer home-brewing.
---
Associations and Volunteering
The American Chamber of Commerce, Germany
The Florida Bar
Deutsch-Amerikanische Juristen-Vereinigung (DAJV)
---
Lectures
Panel and Grading Judge for the Nuremberg International Principles Academy, 2021
Pre-Moot Judge, The Annual Willem C. Vis International Commercial Arbitration Moot, 2020
Panel Judge, Nuremberg Moot Court, International Nuremberg Principles Academy, 2019
Panel Judge, Philip C. Jessup International Law Moot Court, 2020
Business and Human Rights Responsibilities When in Pursuit of Intellectual Property Rights, Intellectual Property Conference, University of Szeged, Szeged, Hungary, 10.05.2019
International Human Rights in Criminal and Commercial Law of Europe, Eckerd College, Strasbourg, France, 2016
U.S. Army Courts-Martial Procedures and Legal Standards, Universität Bayreuth, Bayreuth, 2015
---
Do you need support?
Do you have questions about our services or would you like to arrange a personal consultation? We look forward to hearing from you! Please fill in the following information.
Or give us a call: +49 69 76 75 77 80