Legal advice by a German insurance lawyer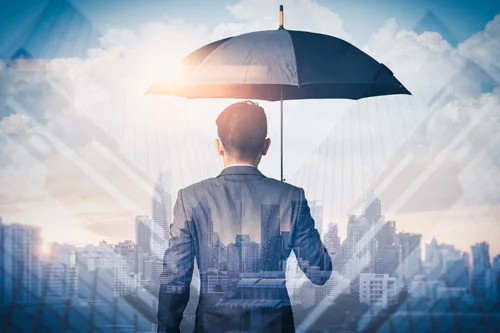 Our experienced insurance attorneys advise and represent numerous German and international insurance broking firms. We provide legal support regarding all issues of insurance brokers' professional activities by
accompanying licensing procedures with the Chamber of Commerce and Industry,
drafting articles of association,
drafting compliance guidelines,
drafting client contracts, and
keeping you up-to-date with all important changes in German legislation and jurisdiction.
When to contact an insurance lawyer
An insurance attorney helps set up conflict avoiding business documentation in order to try to mitigate legal conflicts before they may arise.
We also offer in-house trainings that enable you to provide highly qualified and legally compliant insurance broking services.
In case of a dispute, our insurance lawyers assert your rights against public administration, competitors and customers.
We also represent our clients' customers in coverage actions against insurance companies.
Our insurance law services include:
Formation of insurance broking firms and articles of association
Licensing procedure with the Chamber of Commerce and Industry under Sec. 34d of the German Industrial Act
Drafting and implementation of compliance guidelines
Business documentation and contract forming in the insurance sector
Dispute resolution
Legal advice and representation as to all important classes of insurance (personal, indemnity and property insurance)
Your insurance law attorney in Germany